A large range of solutions to increase product visibility and to highlight in-store display while sparing your staff.
Download our catalogue
Increase
profitability
per linear square meter (m2 )
Optimize
filling
operations
SITOUR has been supporting retailers and specialist outlets for more than 50 years. It helps you building the stores of tomorrow. Aware that physical shopping is constantly evolving, SITOUR delivers display equipment tailored to your needs to offer your consumers the best shopping experience.
A

sustainable

consumption
Give your customers the opportunity to buy the « fair quantity » at the best price.
Learn more
True expertise for every retail sector
Pet stores
Car retail
Beauty
DIY
Home appliance stores
Garden stores
Toy stores
Perfumery
Small and large food stores
Pharmacy
Optician
Sports
Clothing and footwear
It aims at reducing risks for staff while handling products during shelving operations.
Learn more in our brochure
Download
They tell us about their experience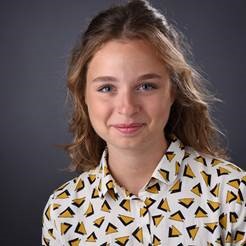 Anne-Sophie Cadier
HEAD OF COMMERCIAL
DEVELOPMENT AND ALLIANCES AT LE DRUGSTORE PARISIEN
« SITOUR is a very professional and reactive compagny. Their team is always very careful to your requests and manages to find the best solution to meet all your needs. Design and production achievements always meet your expectations while staying within the schedule. »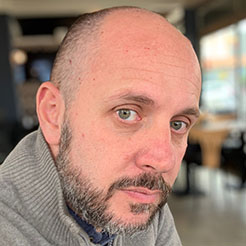 Olivier Forini
Commercial Director - SPAR Corse du sud
« I was not used to order from this supplier when I suddenly needed their services for an emergency store opening. They did answer my request immediately and we were able to meet our commitments. Since then, I have discovered a professional and available partner as I have never had before. Their equipment is very good quality and many products are really innovative. Since June 2020, SITOUR has now become my only partner and supplier in merchandising equipment. »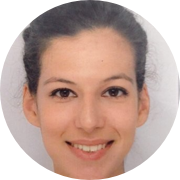 Sophie Garrett
HEAD OF OPERATIONAL MARKETING
« It has been a delight to work with SITOUR's team for the creation of a new display equipment to highlight our promotion campaign. Their full expertise enabled us to create a relevant and effective equipment for our stores. »